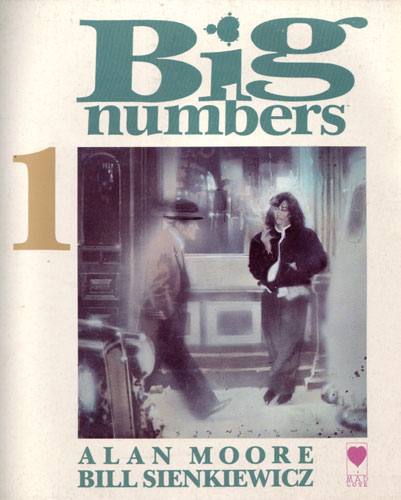 The one thing I have never really understood is that if you are going to be on the internet and someone asks you to press the retweet button for their comic, why wouldn't you?
I know there are a million answers to that question, but it takes a second, and maybe one or two every time you went onto the web would be nice. I guess tough love is the order of the day from most comic creators, but Steve Niles I'd like to thank you for taking the three second to RT my project. You are a wonderful example of how the comics industry could help a few indie creators every once in awhile. Thank you. I will help support your things to the best of my ability - the Steve Niles omnibus by IDW is great and an inexpensive way to introduce yourself to the man. He also has a project with Bernie Wrightson that is gorgeous but I forget the name of...Google it.
As I've said before I'm reading Alec by Eddie Campbell, it is a big huge omnibus edition and is quite nice. I've just read the chapter (also available as a book) titled "How to be an Artist". Essential reading for anyone that is a comics history buff, and for any comics creator at all. The book describes the comics scene in the eighties and into the early nineties, when comics were blowing up in mainstream media and the artists involved handled the attention fairly horridly. It is an interesting time for the scene with Alan Moore as its prophetic figurehead (or so it seems) but the media seems to just lose interest after the scene creates one failed project after another.
I won't ruin it all here, but read it, it brings up some interesting questions and makes for some interesting answers while giving you a bevy of smaller artists and their works to go and find.